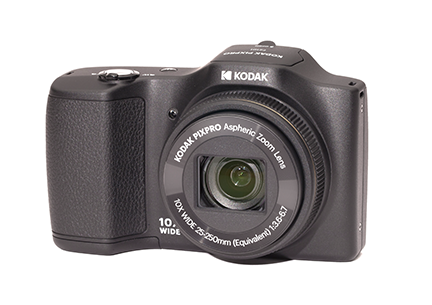 FZ101
Friendly Zoom
Introducing the FZ101 Friendly Zoom camera from the KODAK PIXPRO Digital Camera Collection. A simple step up from the basics, the FZ101 offers increased zoom for its compact size as well as a host of scene modes, detection features, and other settings designed to simplify and broaden your experience as a photographer. KODAK PIXPRO Digital Cameras – Tell your story.
10x Optical Zoom
25mm Wide Angle
16MP
2.7" LCD
720p HD Video
Digital Image Stabilization
AA Battery
720p
HD Video
Hi-Def Video at the touch of a button – what's not to love? Capture those moving moments in more detail and immediately, whenever you need. Go get 'em, Spielberg.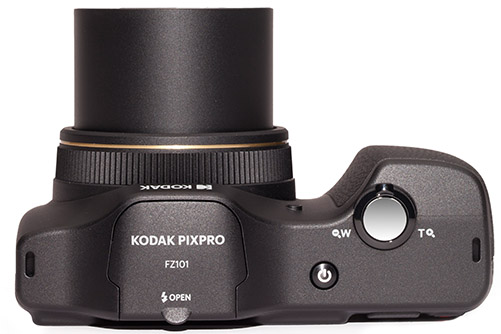 10x
Optical Zoom
With the FZ101, you get a whole lot of zoom for a teeny little camera. 10x optical zoom lets you feel like a professional photographer in your everyday life. So get your photos a little bit closer, bigger, and that much better for showing off.
180°
Panorama
Do a 180°
Want to go beyond the traditional wide angle? Take a 180° panorama instead. The FZ101 Friendly Zoom's panorama feature allows you to automatically stitch together up to four photos for the perfect landscape shot. How's that for a change in direction?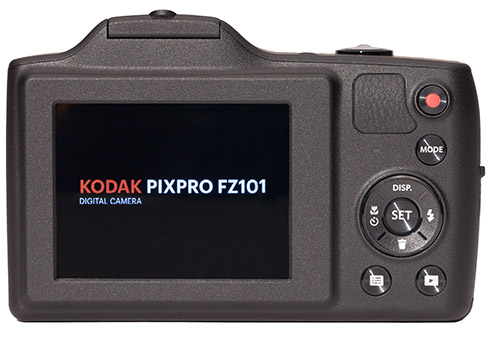 2.7in
LCD
Easily monitor, set up your shots, and navigate through all of your camera settings and options on a large and easy-to-read 2.7" LCD. This handy LCD will show you everything in your photos and videos before you press the shutter button you know exactly how it will look. No muss, no fuss.
Digital Image Stabilization
So, your hands aren't the steadiest? Don't let that get in the way of your photography. Equipped with Digital Image Stabilization (DIS), this nifty feature on the FZ101 helps further reduce the appearance of shakiness in photos or videos to share your best work.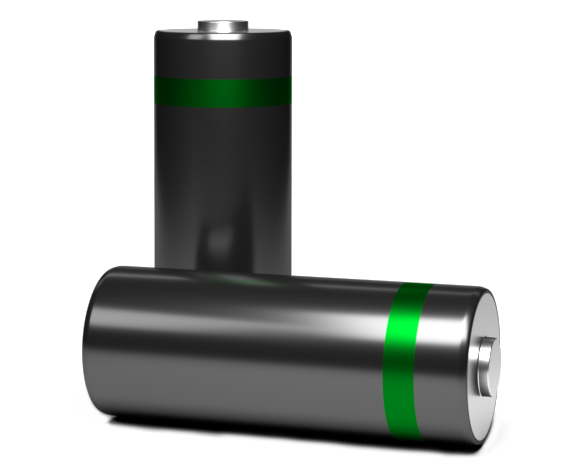 AA Batteries
Running on two AA batteries, the FZ101 is easy and convenient to operate. No charging required – just grab some extras to take with you and you're good to go. Easy as pie.