SP360
ACTION CAMERA
---
ALL AROUND YOU AND MORE
See and experience your world in a whole new light. Introducing the KODAK PIXPRO SP360 Action Camera designed not only to capture what you love to do, but much more of it! Immerse yourself and record 360º of HD video without the need for multiple cameras. KODAK PIXPRO Digital Cameras - Tell your story.
360° Viewing Range
16 Megapixel MO Sensor
Full HD 1080p Video
10MP Pictures with 10fps Burst Shooting
2m Shockproof / -10°C Freezeproof / Dustproof / Water Resistant
Wi-Fi™ / NFC Connectivity
Control Wirelessly with iOS™ &
Android™ Devices
16mp

mos

360°

viewing

214°

ultra
wide

1080p

full hd

wireless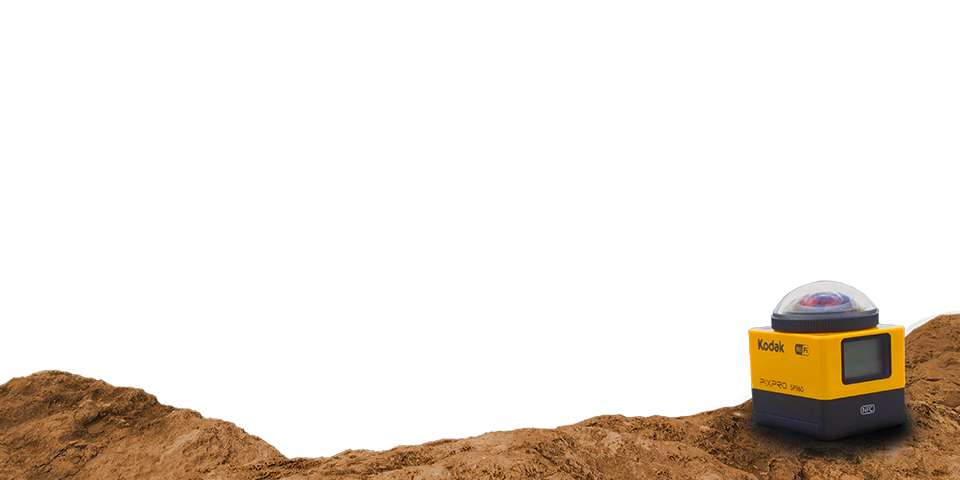 See for yourself
View real photos and videos taken with the KODAK PIXPRO SP360 Action Camera. 360 degrees of action, all with a single lens.
Video Gallery
More Views, More Angles
With a unique 360º curved lens, the SP360 allows you to select multiple viewing modes to capture various vantage points of what you love to do.



RING




DOME




FRONT 180º
REAR 180º




360º
PANORAMA




GLOBE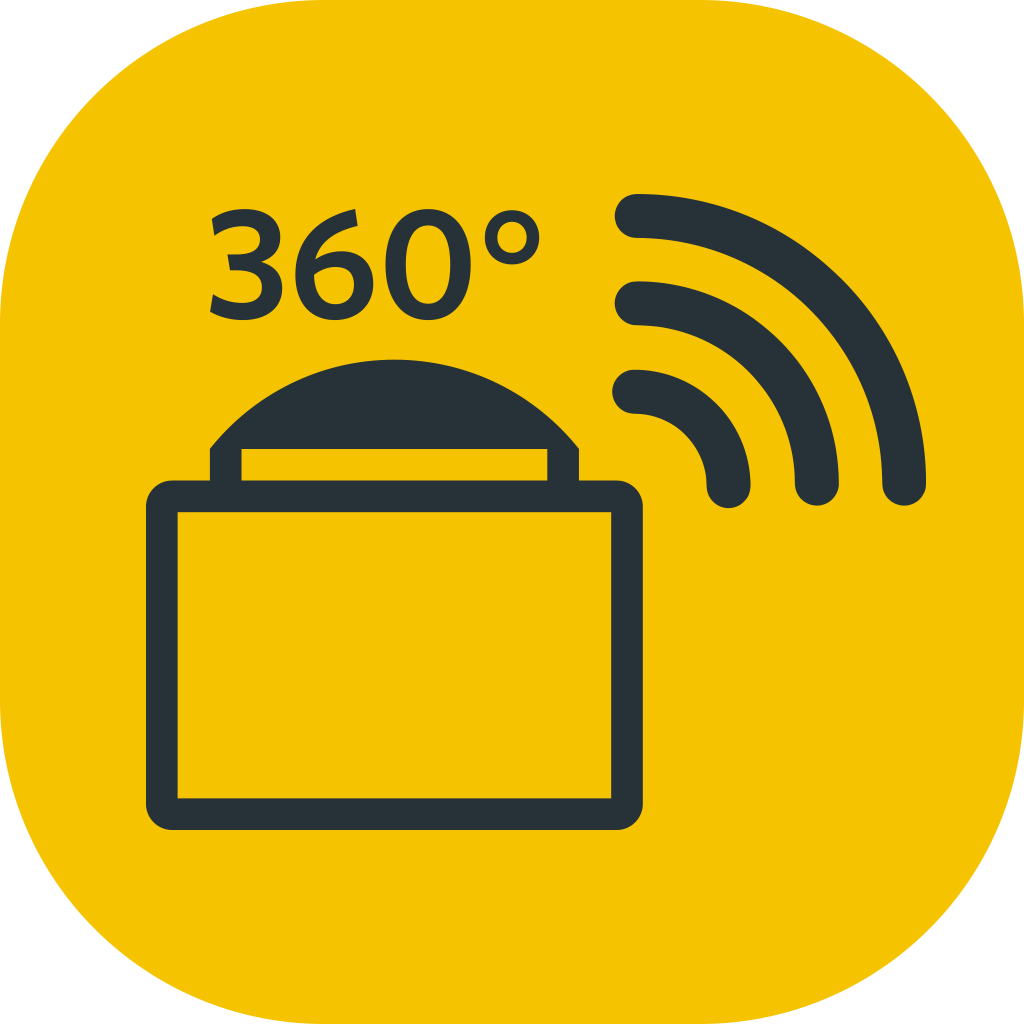 PIXPRO REMOTE VIEWER
---
Download the FREE iOS™ or Android™ 360 Remote Viewer App and gain even more flexibility in controlling and viewing what you record on your SP360 Action Camera. This easy to use app lets you toggle between viewing options, start and stop record, snap photos and much more, all with the touch of your finger. What could be easier?

Wireless & NFC
(Near Field Communication)
---
Use the SP360 with or without your smart device and see firsthand just how flexible it is to use. With Wi-Fi and NFC connectivity, you call the shots. Set the lens where you want it and take your phone with you.
1080p
Full HD Video
1080p
full hd
---
Life doesn't stand still and neither should you. Get going and take the SP360 wherever your passions lead you. The SP360 Action Camera provides pristine 1080p HD video that captures all the crystal clear details you saw with your own eyes. Now you can share those memories with the same clarity with those that weren't there, but wished they were.
16mp
mos
---
Equipped with a powerful 16 megapixel MOS sensor, this action camera is all about the details. The fine, razor sharp details so you won't have to compromise quality over quantity. The SP360 gives you more of what you want. More clarity, more brilliance and more vivid videos, that bring your favorite videos and still shots to life.
10fps
Multi-Burst
Shooting
---
The KODAK PIXPRO SP360 Action Camera is one heck of a video camera, but it doesn't stop there. Switch between HD video and still photos to capture more of everything you love to do. With 10fps (frames per second) multi-burst shooting for successive action shots, the SP360 is a work horse and gives you what you need, when you need it.

Motion
Detection
---
The last thing you want to worry about in the middle of your experience is fiddling with your camera having to remember to push a button. With a thoughtful motion detection mode, you can enable your SP360 to sense motion and automatically begin recording for those times you don't want to have to control the action camera manually. The SP360 gives you plenty of options to suit your needs.
Time Lapse
---
Time sure does fly and now you can capture your best times for everyone to see. Share the afternoon your friends missed in just minutes. Or keep that memorable sunset for years to come.