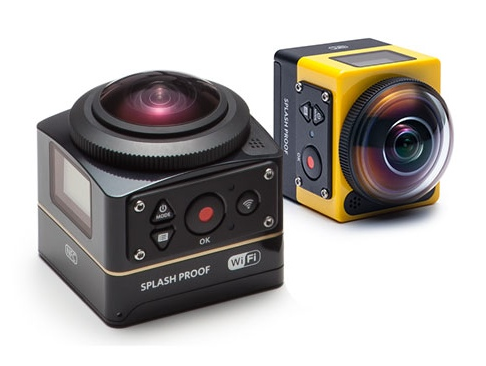 360° VR / ACTION CAM
The KODAK PIXPRO VR/Action Cam family is our answer to taking your videos to the next level. This year's VR/Action Cam line up includes two new revolutionary 360° VR cameras that will change the way you share and experience your passions and adventures long after you've recorded them. Our other highly portable models are rugged, go anywhere personal cameras that are splash proof, shockproof, freeze proof and dust proof, so you can take them virtually anywhere. No matter what your passion, we've got the VR/Action Cam for you.
> 4KVR360
> SP360 4K
> SP360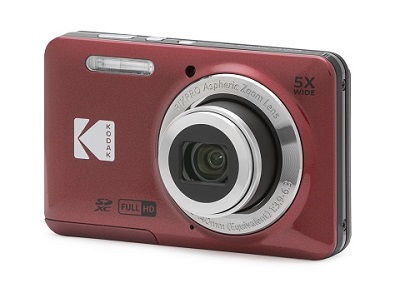 Friendly Zoom
Get all the features you need without breaking the bank. The KODAK PIXPRO Friendly Zoom Collection packs plenty of punch in compact, point and shoot cameras that are the perfect companions to take with you for every day events. Affordable, smart and easy to use are just a few of the descriptions that come to mind.
> FZ201
> FZ152
> FZ102
> FZ101
> FZ53
> FZ43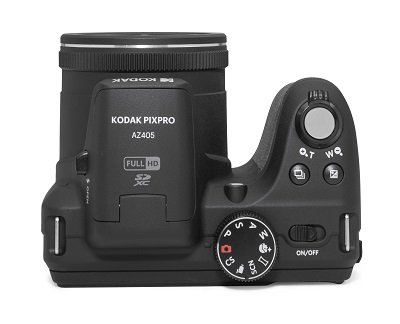 Astro Zoom
Introducing the pinnacle of the KODAK PIXPRO Digital Camera Collection with more of everything you want. With plenty of powerful models to choose from, we have the perfect bridge camera for you. Mega zoom, super wide-angle lenses, one touch HD video recording and now with WiFi® connectivity, capturing and uploading those moments that matter the most couldn't be any easier.
> AZ901
> AZ527
> AZ421
> AZ401
> AZ252