Body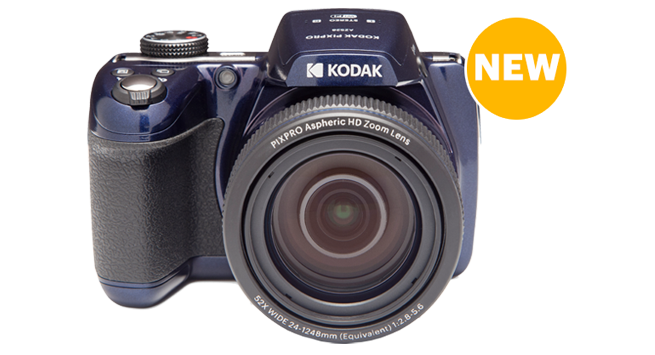 MEET THE LATEST MEMBER OF THE ASTRO ZOOM FAMILY!
The latest Astro Zoom AZ528 with 52x Optical Zoom, Wi-Fi® and a host other features.
Learn More
MAKE A SPLASH WITH THE WPZ2!
Introducing our latest rugged, waterproof model designed for all your land and sea adventures.
Learn More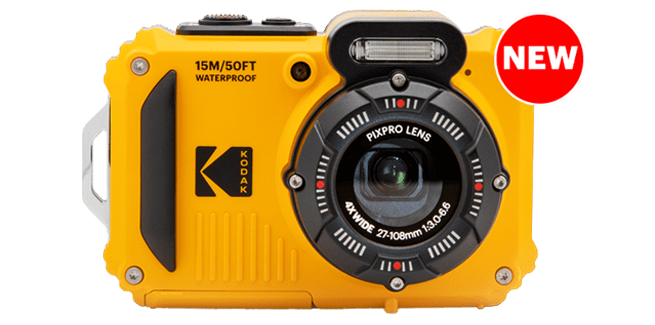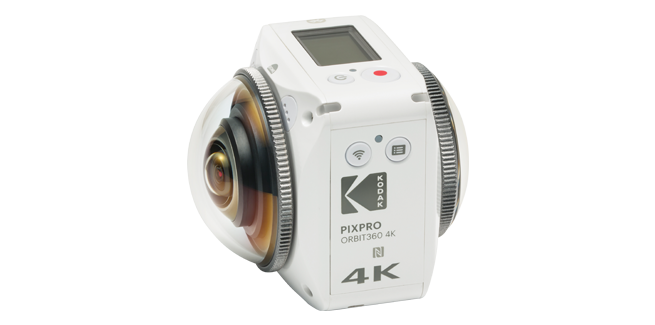 SHARE YOUR WORLD
Capture full 360º 4K Video with the KODAK PIXPR0 ORBIT360 4K VR Camera and easily upload 360º videos and photos to social media platforms like Facebook™ and YouTube™ via the camera's Smart Device App while on the go.
Learn More
FUN FOR ALL
Don't let the slim design of the FZ53 fool you! It's packed with one-touch HD video, 28mm wide-angle lens and a host of features and shooting modes that let you express your inner creativity.
Learn More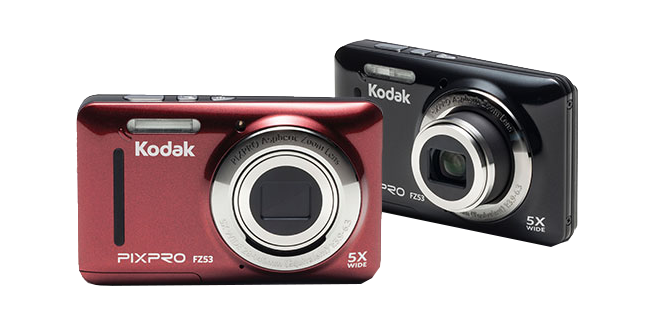 Join the Club
Sign up now to join the KODAK PIXPRO family and be the first to know about our new cameras, exclusive offers and events we're attending.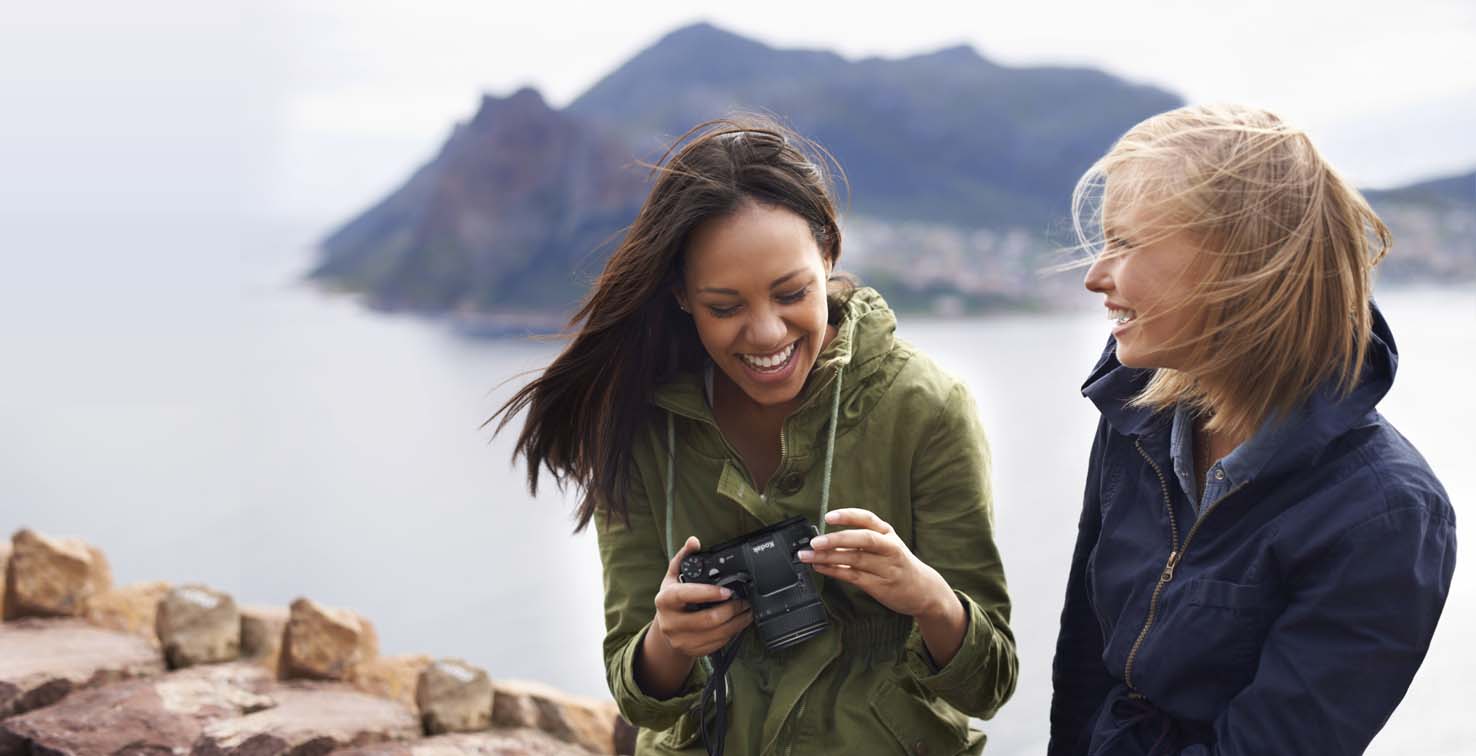 Customer Support
Have a Question? Call (888) 978-0806 Monday-Friday 8am-5pm PST or email customerservice@kodakpixpro.com
Contact
Join the Forum
Do you have a question to share with the community? Learn, connect, and share with other passionate owners.
Forum
Product Registration
Register your product to receive the latest camera updates and opt-in to receive special offers.
Register