Capture your world
just outside.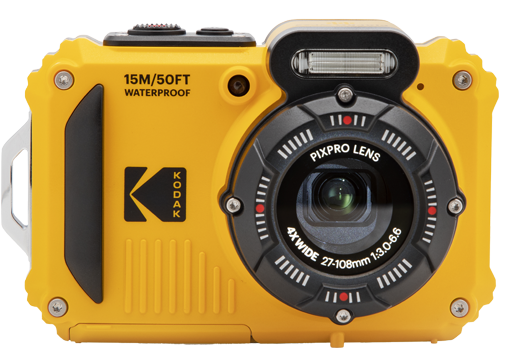 MAKE A SPLASH
WITH THE WPZ2!
Introducing our latest rugged, waterproof model designed for all your land and sea adventures.
Learn More
MEET THE LATEST MEMBER OF THE ASTRO ZOOM FAMILY!
The Astro Zoom AZ528 with 52x Optical Zoom, Wi-Fi® and a host other features.
Learn More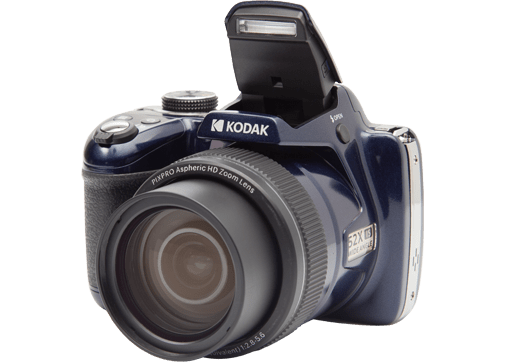 Customer Support
Have a Question? Call (888) 978-0806 Monday-Friday 8am-5pm PST or email customerservice@kodakpixpro.com
Contact Us
Community
Do you have a question to share with the community? Learn, connect, and share with other passionate owners.
Join the Conversation
Product Registration
Register your product to receive the latest camera updates and opt-in to receive special offers.
Register