Spring into action.
Take the rugged and portable WPZ2 on your all-weather hike.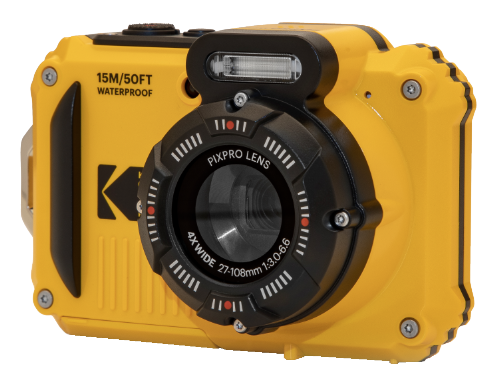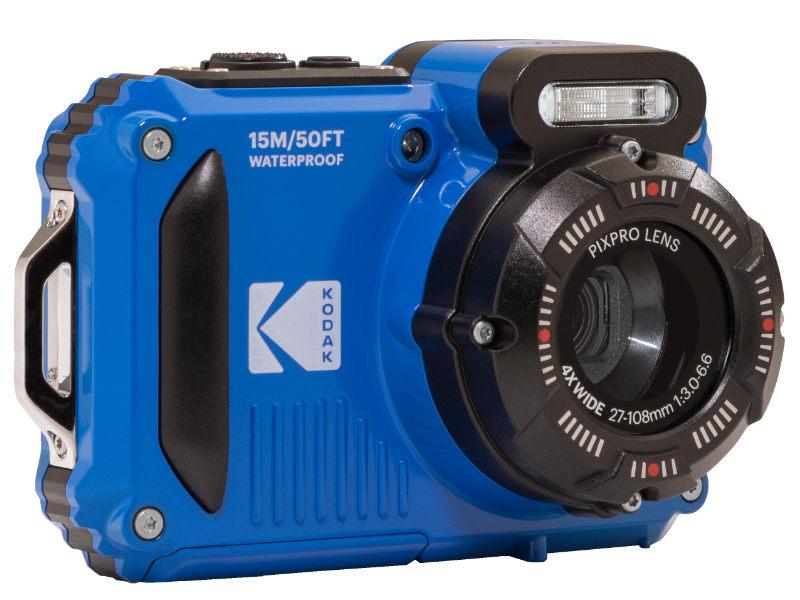 MEET THE LATEST MEMBER OF THE ASTRO ZOOM FAMILY!
The Astro Zoom AZ528 with 52x Optical Zoom, Wi-Fi® and a host other features.
Learn More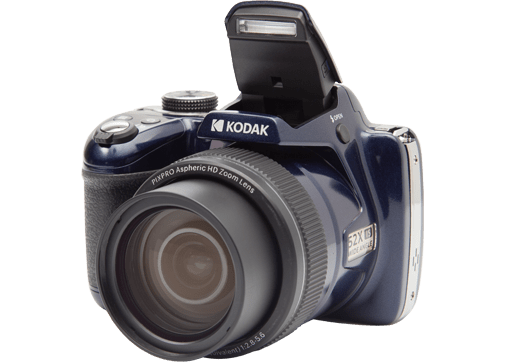 Customer Support
Have a Question? Call (888) 978-0806 Monday-Friday 8am-5pm PST or email customerservice@kodakpixpro.com
Contact Us
Community
Do you have a question to share with the community? Learn, connect, and share with other passionate owners.
Join the Conversation
Product Registration
Register your product to receive the latest camera updates and opt-in to receive special offers.
Register